Product Description
Information
Vacuum forming is a simplified version of thermoforming, whereby a sheet of plastic is heated to a forming temperature, stretched onto a single-surface mold, and forced against the mold by a vacuum. Finally the plastic is formed into permanent objects such as turnpike signs and protective covers.
Typical application
Thermoforming differs from injection molding, blow molding, rotational molding and other forms of processing plastics. Thin-gauge thermoforming is primarily the manufacture of disposable cups, containers, lids, trays, blisters, clamshells, and other products for the food, medical, electronic, and general retail industries. More detailed application can be found as follows:
1. Making plastic packing covers of Toy, Hardware, Food, Electronics, Pharmaceuticals, Medical, Commodity, Apparels industry etc.
2. Making the plastic products with emboss, such as plastic ceilling, wallboard, cake box, automobile plastic material and Hygienic Material etc.
3. Making exquisite inner linning or outer packing to make the products look refereshing and improve the competitive ablility.
4. suitable for materials of PVC,PE, PET,PC,PP,HIPS,APET,PETG,PS, etc
5. Can be used to produce trays/boxes/containers for snacks, fruit, biscuit, toothbrush, battery, gifts, hardware, stationary, decorative stuff, pill, etc.
6. This machine can be used to make various types of plastic material film formed into different shapes of plastic packing cover or products.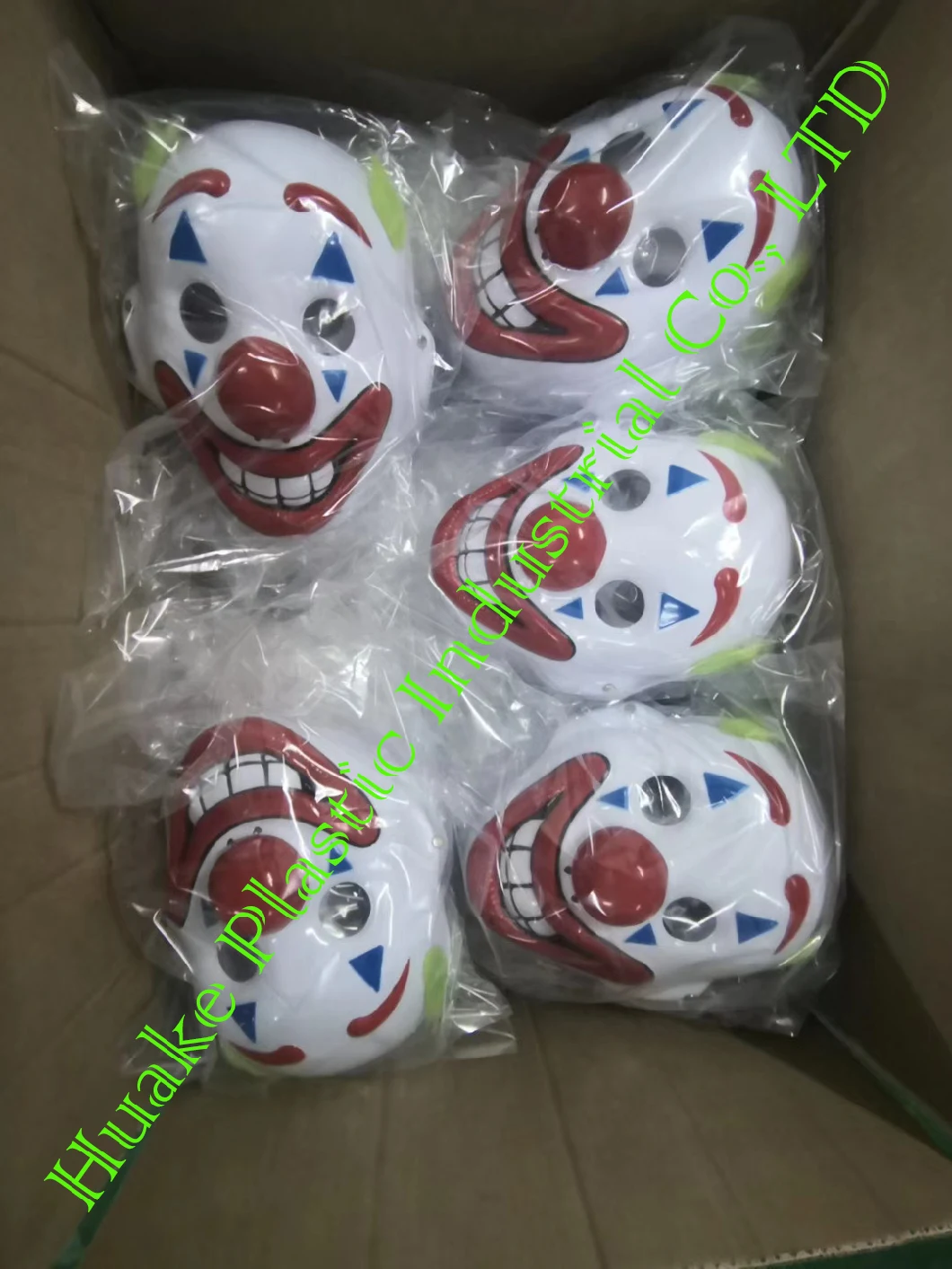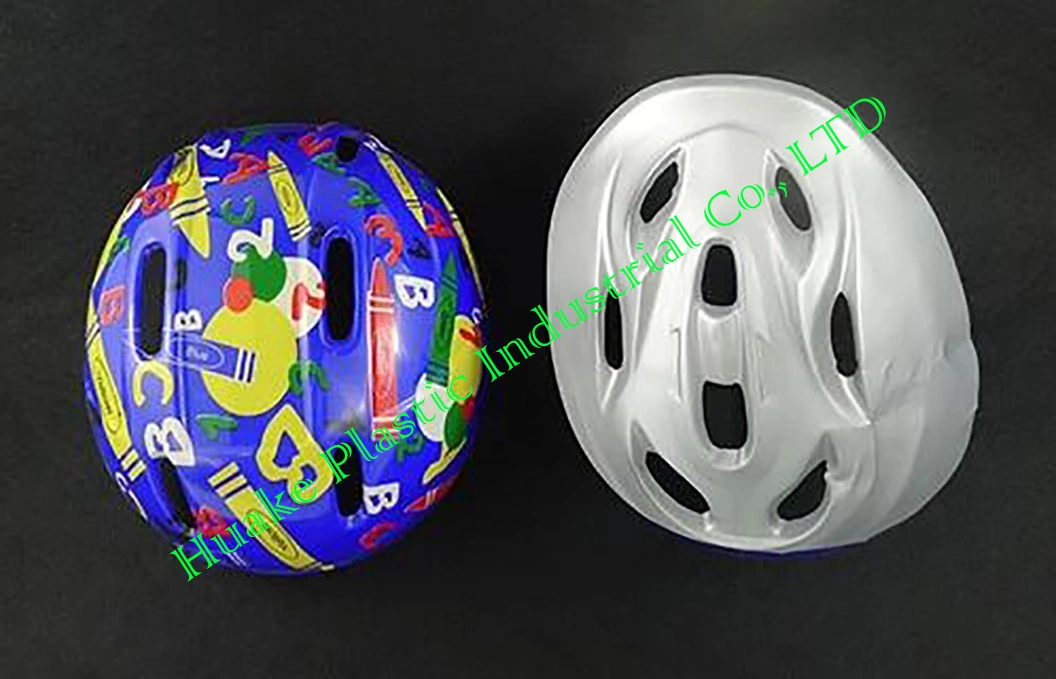 Type of thermoforming molds
1. Wood Patterns;
2. Cast aluminum Molds;
3. Machined aluminum Molds;
4. Composite Molds.
HKP760 High Speed Automatic Vacuum Forming Machine


Parameter
Forming length
760 mm
30 inches
Forming width
460 - 660 mm
18.1 - 26 inches
Max. forming height
150 mm
5.9 inches



Material / Sheet
Application type
PP,PS,PET,PVC,Foam, etc.
Type
Sheet feed or reel feed
Thickness
0.1-2.0 mm
max. 0.08 inches
Reel / Material width
460 - 660 mm
18.1 - 26 inches
Dynamic system
Compressor
10 HP
Vacumm
63 m³
Heater type
Ceramic
Heating zones
30 pcs
18 kW (each for 0.6 kW)
Power Consumption
20 kW
three phases
Control type
PLC touch screen

Main Features
HKP1250C vacuum blister forming machine is a high speed automatic machine with auto roll feed, auto forming, auto cutting, auto stacking and mainly used for large-scale production of plastic blister products. The machine adopts microcomputer PLC control and man-machine interface operation to simplify the production by settings and saving the processing data on temperaure control module and microcomputer.
1. All the functions of the machine can be operated via the touch screen, so does the temperature. Temperature can be controlled point-to-point by both of the temperature controllers and touch screen. This completely overcomes the shortcomings of similar models which can only control a single action.
2. Temperature-control System: The temperature control module is used for precise control, simple operation and maintaining a constant temperature. The temperatures can be increased and decreased at the same time, which completely solves the problem of product quality caused by voltage fluctuation. The machine possesses excellent fast-heating and can ramp up 200 degrees within 6 minutes. It can also be preset 24 hours ahead for a warm-up time to shorten the waiting time so that to improve the production efficiency and to achieve maximum production capacity.
3. Data Memory System: It can store 400 sets of customer data and molding parameters. The record of the processing will be automatically saved during production. The same molding parameters can be easily accessed from the record when a same production is processed. This would be easy to repeat a production day by day. It is easier, faster, and more convenient for the production and could also be remotely controlled.
4. "PET NOT WHITED" System: New horizontal furnace design is special for the material which could be easier to be whited such as PET.
5. Auto Alarm System: The machine is equipped with fault display, and automatic alarm function.
6. Silicone Oil Spray System: When pulling the roll material, it will spray the mold with a release agent or silicone oil to make the products easier to exfoliate from the mold. Effective solution is very improtant to solve the difficulties of the separation of products, improve quality of products, and make proudcts with less imperfections. (This can be designed for special purpose and the price may vary)
7. Mold-cooling System: The purpose of this system is to save time to heat the mold during/after the cooling process of the formed products, which also improves the quality of products.
Machine function
PLC Control with 7' Touch Screen
Ceramic Heaters with Full Temperature Feedback
30 Independently Controllable Heating Zones
Pneumatic Heater Drive
Pneumatically Powered Clamping Frame
Digital Timer
Twin Cooling Fans
Cooling Bolster
Dynamoelectric Table with Rack and Pinion
2 Stage Clamping
Automatic Reel Feed
400 Programme Memory
Ceramic Heaters with Variable Standby
Servo Powered Table with Height adjust
Servo Electric Plug Assist
Vacuum Receiver Tank
Vacuum Flow Regulator
Vacuum and Pressure Gauges
Rietschie Thomas Vacuum Pump
Safety Light Curtain
6 Spray Gun (Spray Mist)
Auto-level
Contained about 30 Ceramic Heaters, Power:18 kw (every 0.6kw)
Ceramic Heater size:12cm*12cm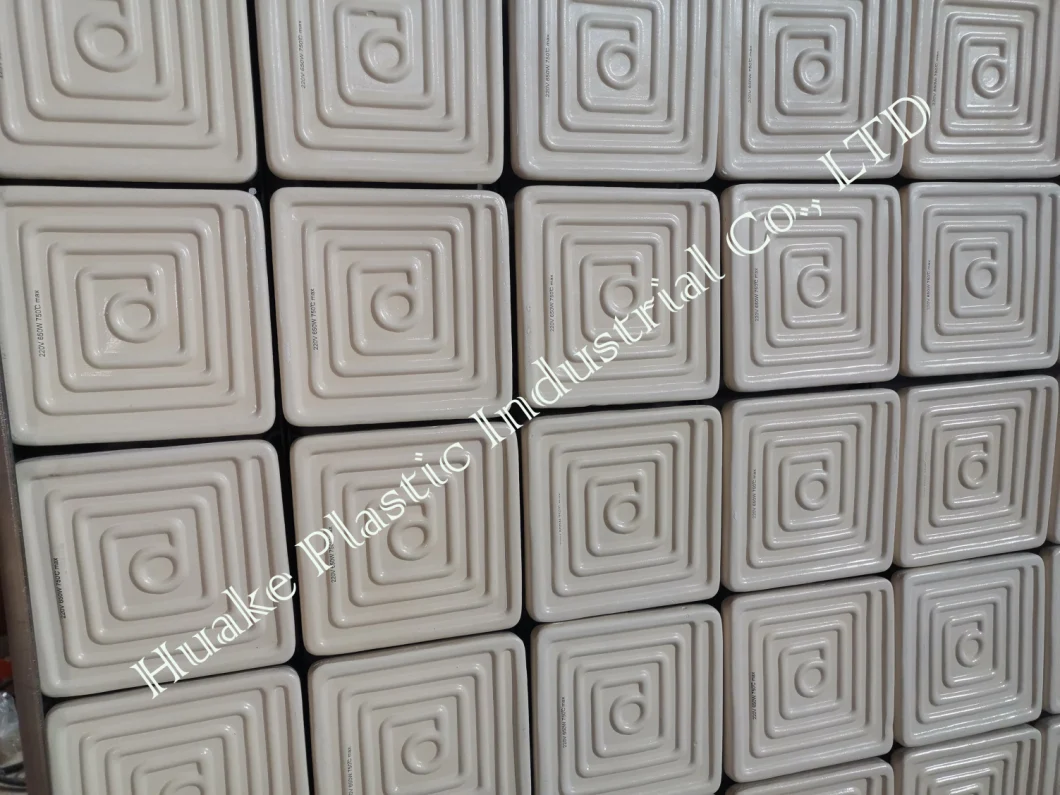 Forming Part
HKP760 is usually equipped with a maximum forming area of 760 x 660 mm. While the forming area can be customized according to the clients' requrest, please contact us for further information, thank you.
Detailed Parts
Automatic feeding system
Name: Reel Feed
Brand: HKplastic
Original: CHINA
Material is placed in this shelf, load bearing 100-200 kgs,
the system auto moves the sheet
Name: PLC Touch Temperature Controller

PLC Control with 7' Touch Screen,400 Programme Memory temperature setting is convenient, high precision of temperature control.
30 Independently Controllable Heating Zones
Water-Cooled chiller
Name: Water-Cooled chiller
Brand: HKplastic
Original: CHINA
Design of the chiller radiator is unique , so the heat exchange efficiency is very high.
Vacuum pump
Name: vacuum pump
Brand: Rietschie Thomas
Original: Germany
63 m³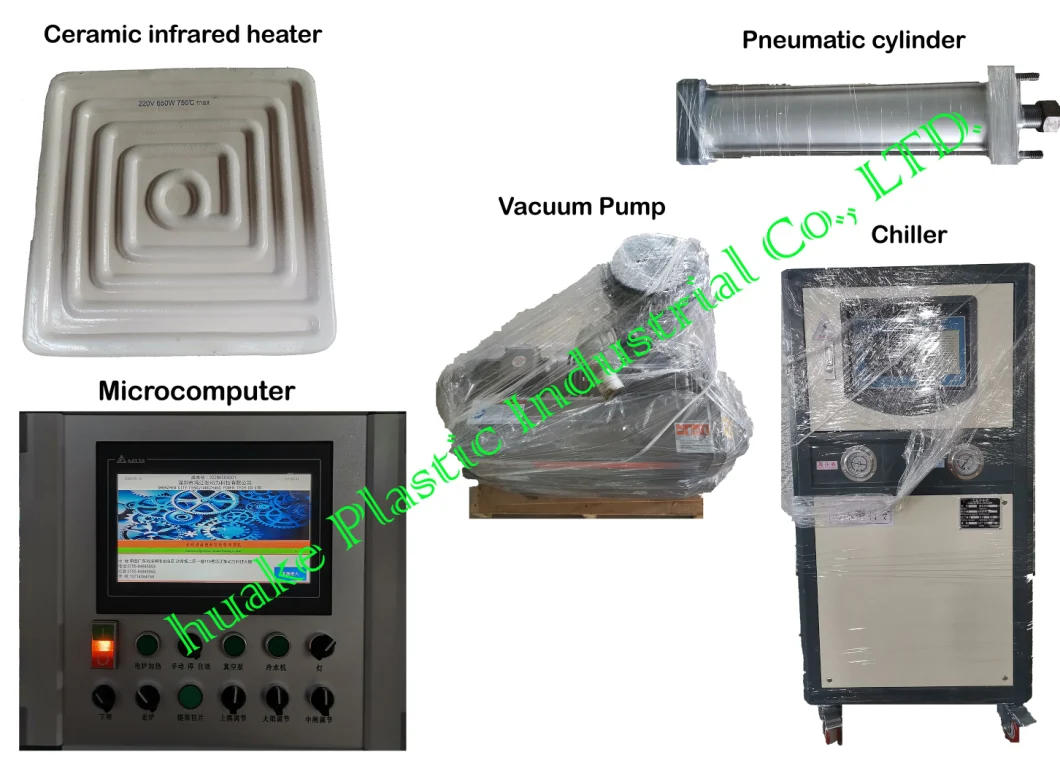 Space requirement
1. It takes about 20 m² to put the machine for efficient production;
2. The place has to be an open area with, e.g., windows, etc.;
4) It is about 2200 kg.
Themorfoming examples
Forming speed is normally dependent on the type of material, thickness, temperature, and cooling system.
PE sample
Material: PE-LD
Thickness: 1 mm
Forming speed: 3 cycles / minute, 4 molds at a time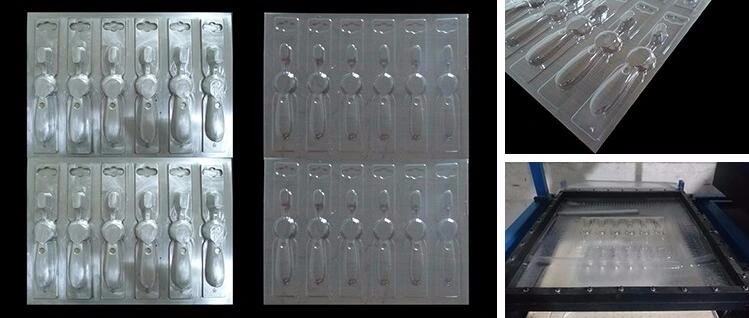 PS sample
Material: PE-LD
Thickness: 0.7 mm
Forming speed: 6 cycles / minute, 2 molds at a time
Foam materials sample.
High precision of temperature control
Make sure that thawless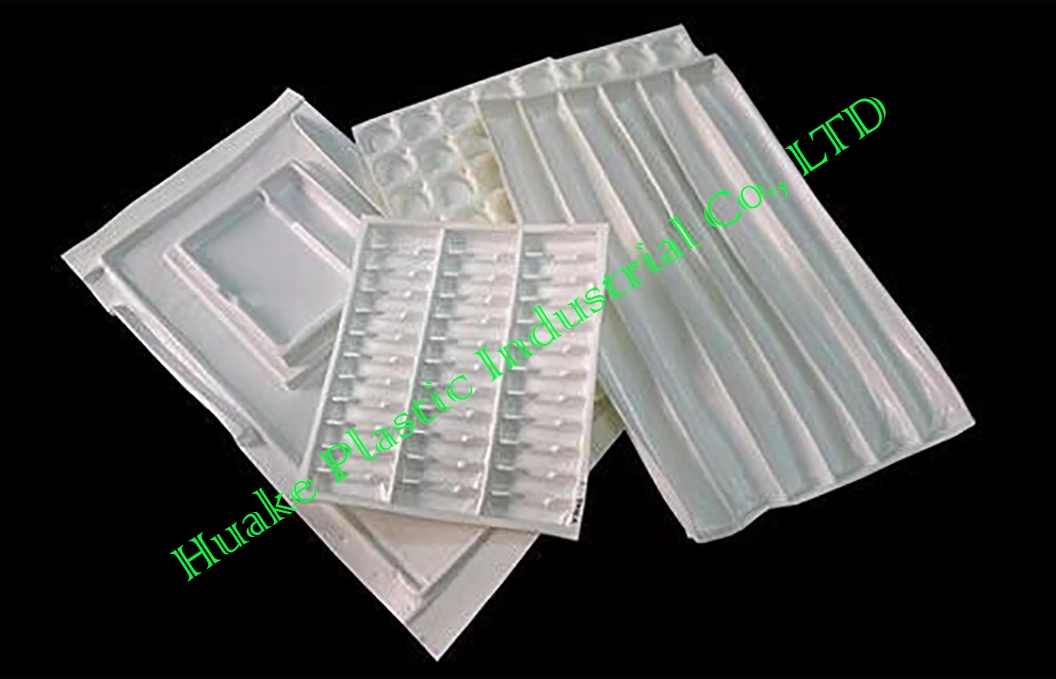 Packaging & DeliveryInner packing
:
1.PE film wrapping overall;
2.Fitting & spare parts in separate PE bag;
3.Corners are well wrapped and protected with synthetic fiber paper to avoid possible scratch.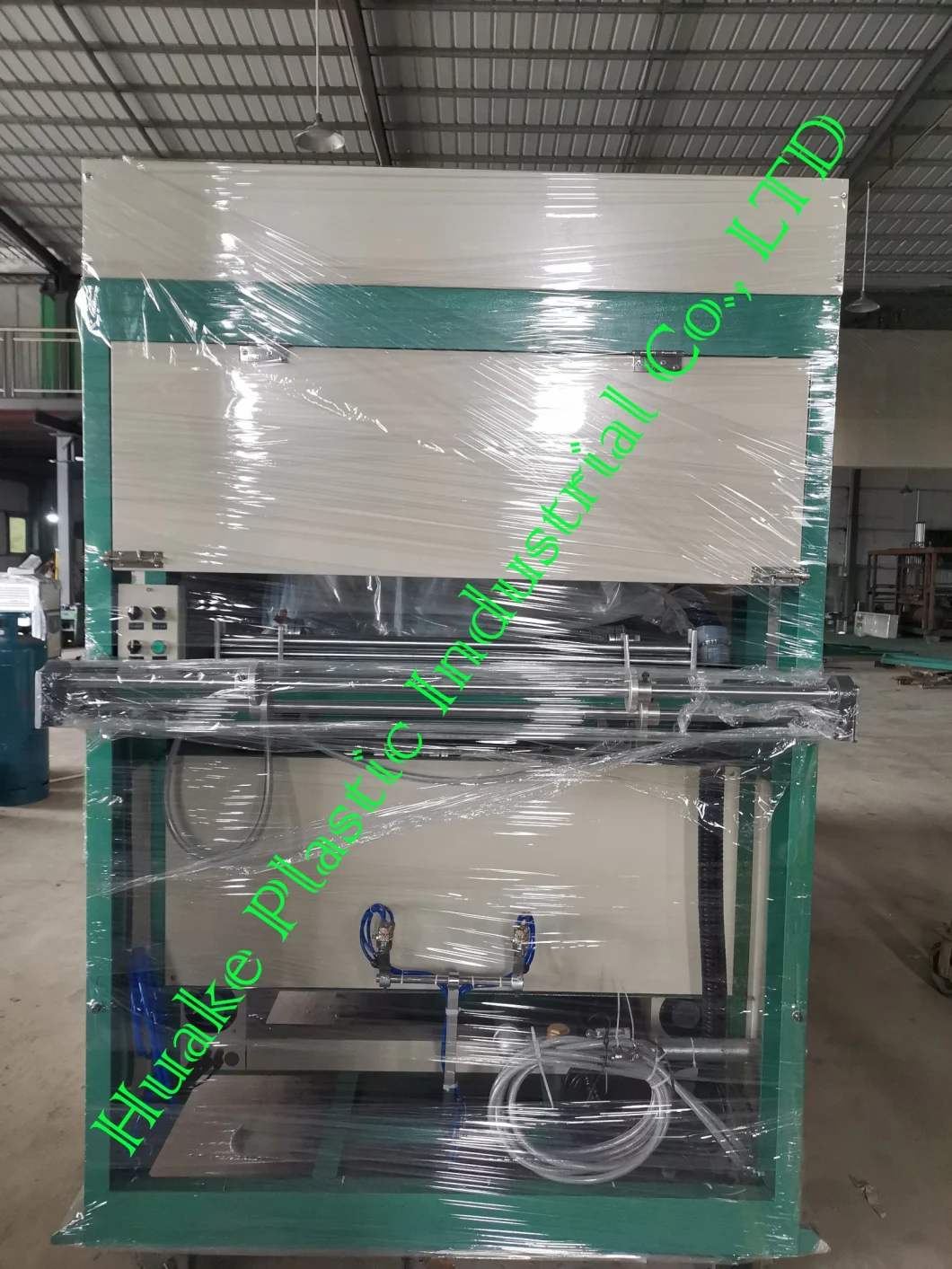 Outer packing
:
1.Plywood Case with solid/strong fastener;
2.Pallet underneath for ease of oading and unloading.

Lead Time
:
| | | |
| --- | --- | --- |
| Quantity (Sets) | 1 | >1 |
| Est. Time (days) | 20 | To be negotiated |
Packaging
Size
5 (L) * 1.5 (W) * 2.5(H) ≈ 20 m³
Weight
about 2.5



Packaging Details
1.The normal package is wooden box.
2. If export to european countries,the wooden box will be fumigated.
3.If container is too tighen, PE film will be used for packing or packing will be done according to customers special request if their is any.

Machines will be Split to facilitate placement
Customer serviceAfter-sales service:
Video technical support, phone and video calls, emails, engineers available to serve onsite for certain countries
Manufacturing