BPTB-C Series 0.01g Digital Electronic Portable Balance with 0-2000g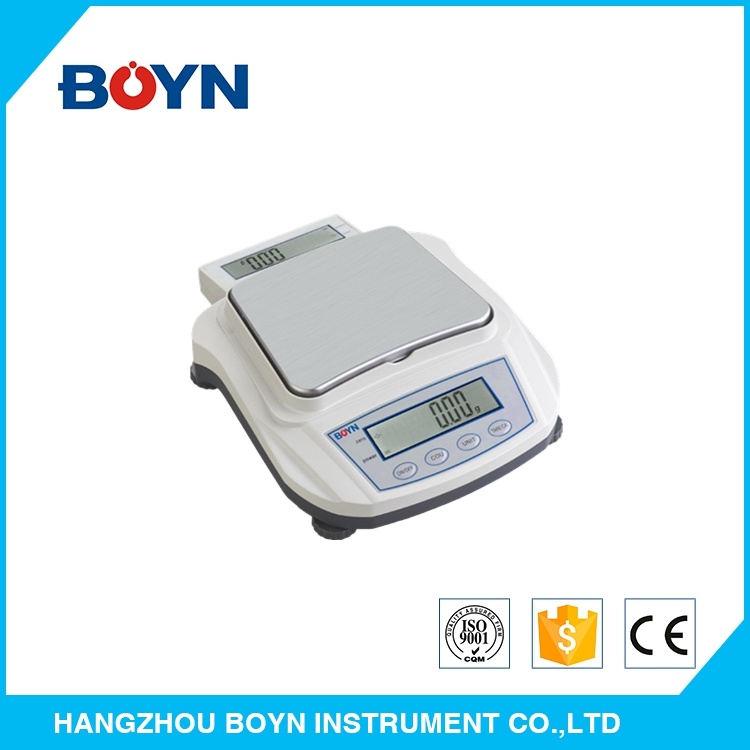 Product features:
High precision loadcell and dual display
ABS plastic housing.
Big size stainless steel pan.
Dual Super bright LCD display with backlight
Built-in rechargeable battery
Height adjustable feet
Full capacity subtraction
Overload protection.
Below balance weighing facility.
Checking weighing, piece counting function.
Optional Bubble level RS232 interface.
Product Specifications:
Model No

BPTB-C1002

BPTB-C2002

BPTB-C3002

BPTB-C5002

BPTB-C6002

BPTB-C10002

BPTB-C20002

Capacity

0-100g

0-200g

0-300g

0-500g

0-600g

0-1000g

0-2000g

Readability

0.01g

Repeatability

±0.02g

Linearity

±0.02g

Stabilization time

1.5 seconds.

Pan Size

125mm x 163mm

Output Interface

RS232C

Dimensions(L*W*H)

27.5cm x 22cm x 8cm

Packing Size(L *W*H)

30.5cm x 24.5cm x 11cm

Net Weight

1200g

Gross Weight

1500g

Power Supply

AC 110-240V Adapter
Please send inquiry>>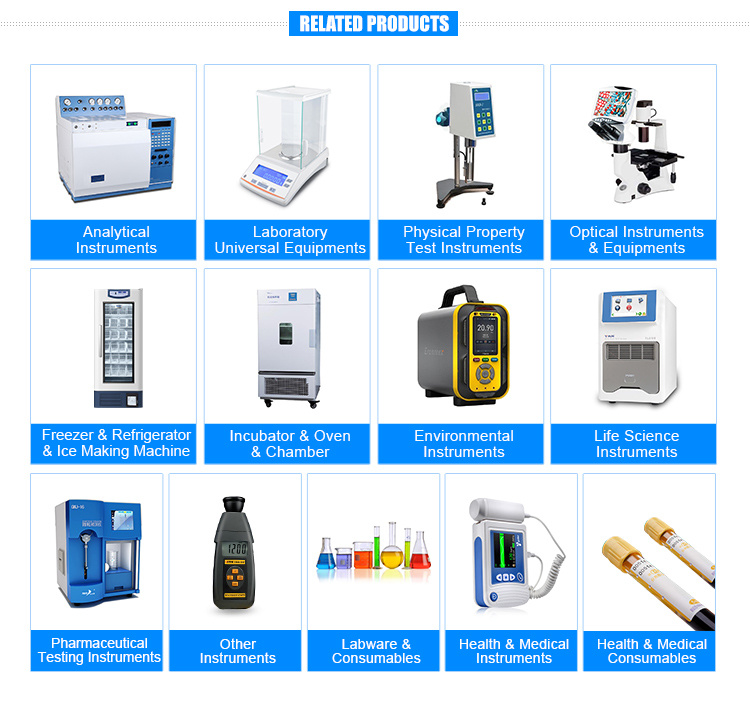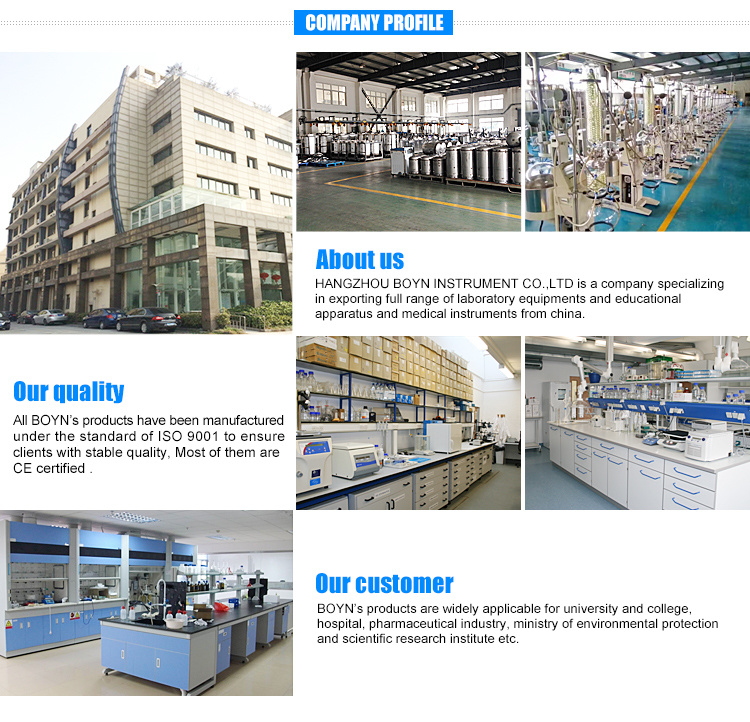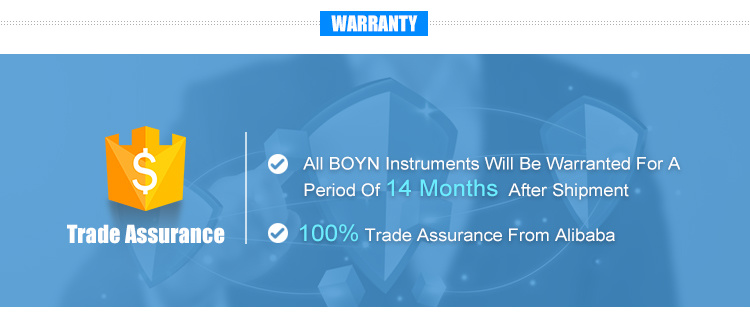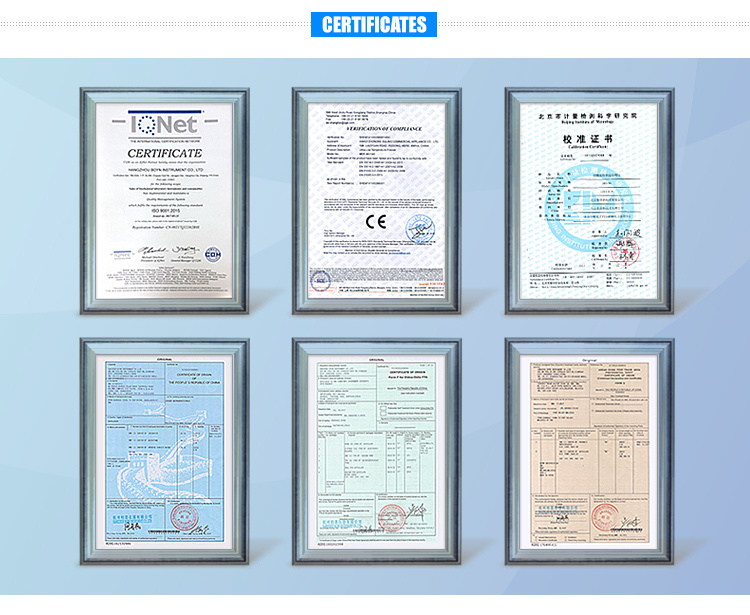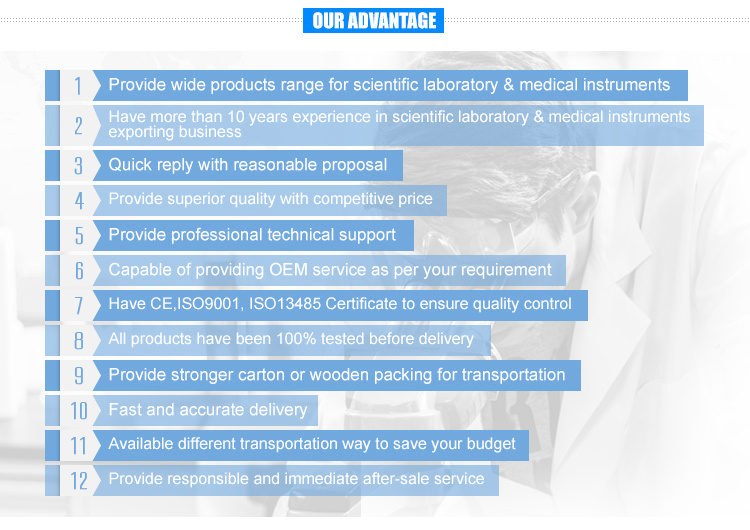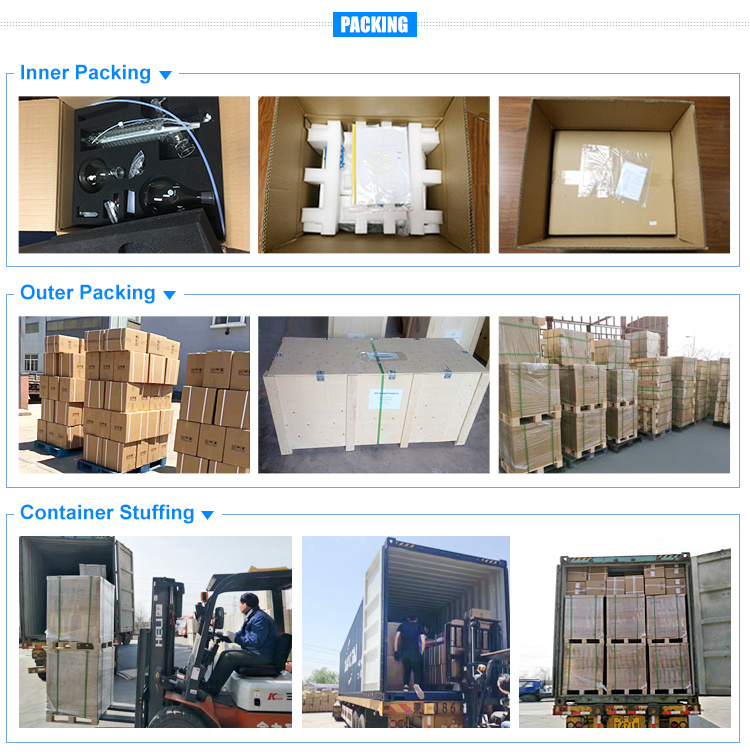 If you need any detail packing information, please contact us>>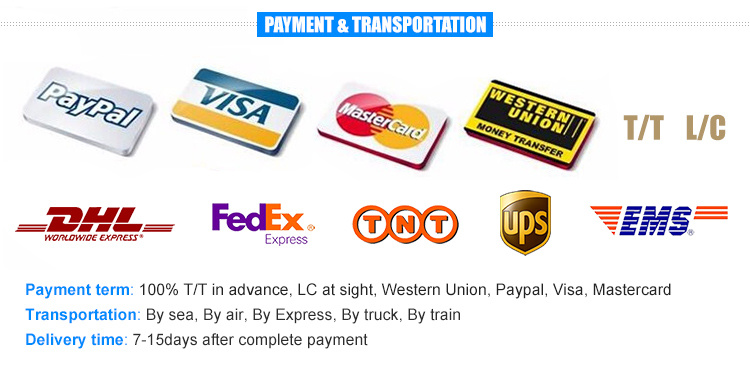 If you have any question, please contact us>>